A CHRO can be a strong link between the existing HR department and the CEO of an organization. It also provides a strong leadership role for the company. PACE offers unique CHRO services by deputing an HR strategist, with years of experience, in a leadership role at the client company. He/she would act as an advisor to the management. The CHRO would liase with the CXO and the HR department and guide them towards the development and implementation of people strategies and initiatives. The goal of the engagement would be to create a strong HR foundation to build an exemplary culture.
PACE has a group of HR specialists with rich and varied experience across sectors and organizations. Each member is a professional with strong domain knowledge in HR delivery. CHRO services provide strategic leadership for operational efficiencies.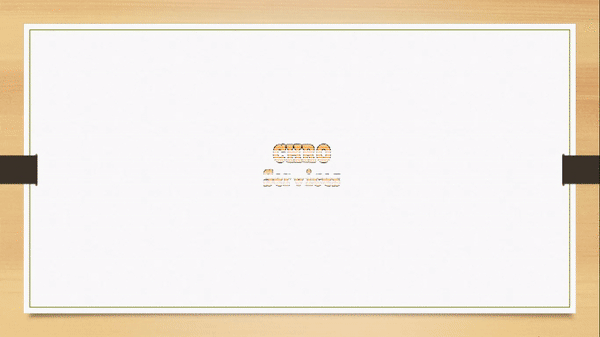 In current times, with so many uncertainties, outsourcing the CHRO services is the new norm. It is a low-risk high-returns option, perfect for today's networked businesses. An outsourced CHRO model scores over both an employee and an outsourced agency by combining the best of both worlds thereby allowing organizations to enjoy premium services at acceptable costs. This option also brings to the table ideas of global HR practices that can be customized for a company.
The services may be availed for both long and short terms. Work schedules of the CHRO are also made flexible to support the organization's needs and budgets.