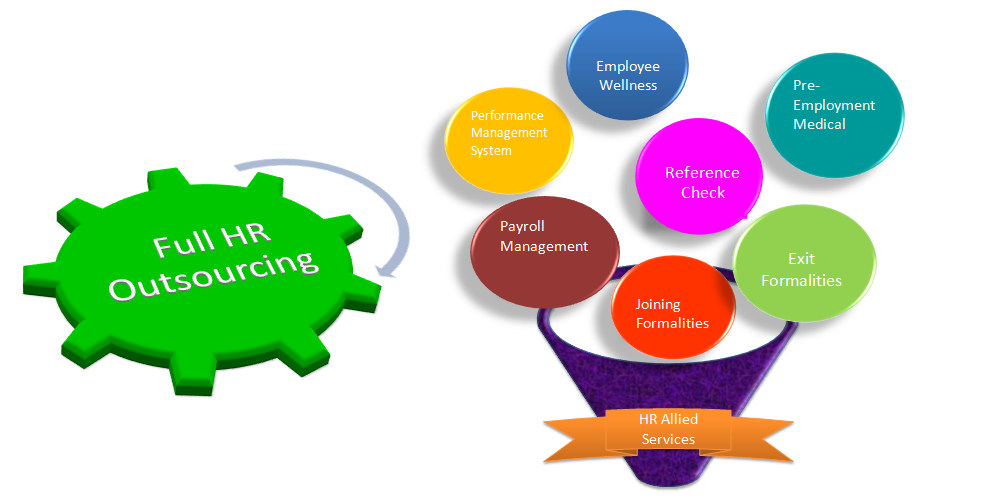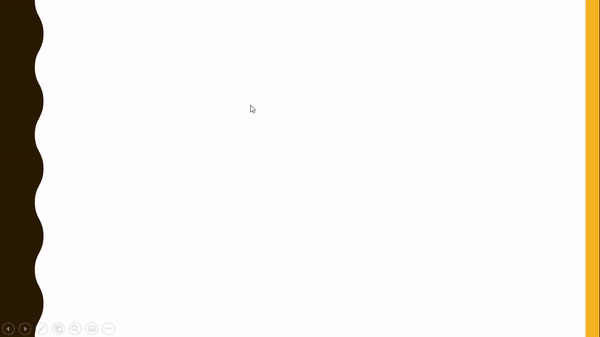 Human Resource (HR) consulting, also referred to as Human Capital Advisory or Human Resource Management (HRM) consulting, covers advisory and implementation activities related to the management of human capital. It has emerged from management consulting and addresses tasks and decisions of HRM. HR consultants assist clients to strategically integrate effective HR processes, programs and practices into their daily operations, keeping the short, mid and long-term objectives in view. Their role is not only to maximize the client's performance by introducing "best practices" of products and services but also provide periodic feedbacks.
PACE offers consulting services in all areas of HR. Its team will hold a one-to-one discussion with the client on all requirements and will help customize and implement the necessary process methodologies.
The market for HR consulting services consists of eight primary disciplines, viz., Human Capital Strategy, Compensation and Benefits, Organizational Change, HR Function, Talent Management, HR Analytics, Learning and Development and HR Technology.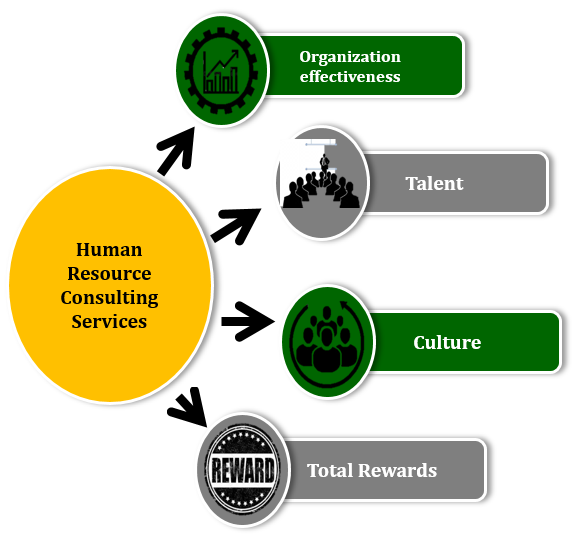 Human Capital Strategy

– This includes a variety of strategic work in the HR domain, such as defining a corporate culture, organizational design, setting up of a people strategy that supports key pillars in the business including areas of diversity, recruitment and talent management among others.

Compensation and Benefits

– This segment also known as total rewards, looks at all aspects of employee compensation and benefits starting from base and variable pay to bonus schemes and other secondary benefits across the entire organization. These initiatives cover everyone from board level to employees on the workfloor. This segment also includes pension and retirement consulting and advisory services related to health and welfare.

Organizational Change

– This encompasses the people side of change, aimed at successfully guiding and embedding changes in the organizational structure as well as bringing a positive cultural change within an enterprise. Change management stands at the core of the service area covering the aspects of advisory expertise, HR tools and interventions, leadership alignment, stakeholder management and cultural management, etc.

HR Function

– This area focuses on activities related to improving the functioning of the HR department. Services include developing and implementing an HR target or delivery model for the implementation of HR systems and technologies or other HR transformations that boost processes and organizational performances. Running HR on a profit centre mode has been an innovation that organizations have been implementing successfully.

Talent Management

– This encompasses activities related to recruitment, retention and development of talent as well as establishing the right structure and processes to ensure that professionals perform optimally. Key proposition includes strategic workforce planning which is the process of proactively anticipating present and future human capital needs based on business goals with HR data. Other areas include recruitment and retention, workforce effectiveness and performance management.

HR Analytics

– The rise of data management and new technologies have made HR analytics a full-fledged service area within HR consulting. HR analytics focuses on applying analytic processes to the human capital spectrum, with the key objective of adding insights and value to HR activities through the various databases made available.

Learning and Development

– This is also referred to as training and development, and deals with activities aimed at improving the performance of individuals and groups. The scope ranges from organisational and competency development across departments and functions to training support and enhancing education needs of individuals. Learning and development also includes the soft side of development, such as coaching and mentoring as well as the technological side of training which is the development and implementation of learning management systems

HR Technology

– This field specializes in all systems and tools used in the HR department including large ERP modules by SAP, Oracle or Microsoft as well as niche solutions as per functional domain requirements.
Engagement Models
Engagement models for HR consulting could be in relation to preventive, personalised HR product expertise, professional advice or proactive HR advice in line with the organization's future growth aspect.
HR advisors from PACE support HR directors and managers of client organizations for improving the performance of HR functions – e.g., implementing an HR business partner delivery model, redesigning HR processes or implementing an HR Information System.
HR consultants are hired by clients to support broader human capital issues. This can range from providing HR support on M&A programmes to managing a cultural transformation or developing a new talent management strategy for critical business functions.
HR consultants are typically placed on large transformations to ensure that the necessary people and human capital expertise is on board, complementing the traditional 'hard' functional skills. In this case, the client is often an internal consulting department that leads the delivery of the engagement. This will subsequently call upon human capital consultants to lead areas such as leadership alignment, change management, learning and effective communication among others.