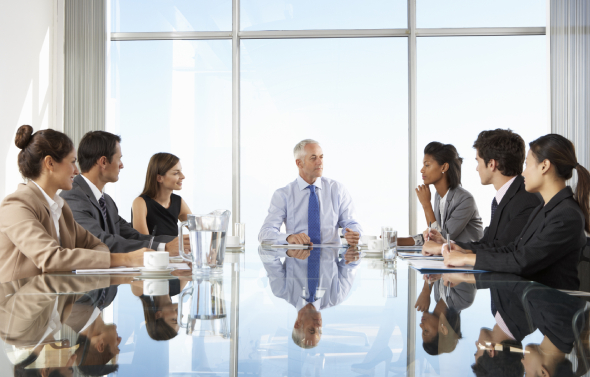 HR Overview
The role of Human Resources (HR) has evolved from being a support function to a business enabler cum catalyst over a period of time.
PACE offers its innovative and simplified service offerings in the various facets of HR, covering the entire HR life cycle, thereby providing an optimum customized solution for every client. It facilitates HR interventions for organizations in all stages of growth and is partnering for HR excellence with corporations across various industry verticals. Our innovative HR frameworks revolve around the following dimensions: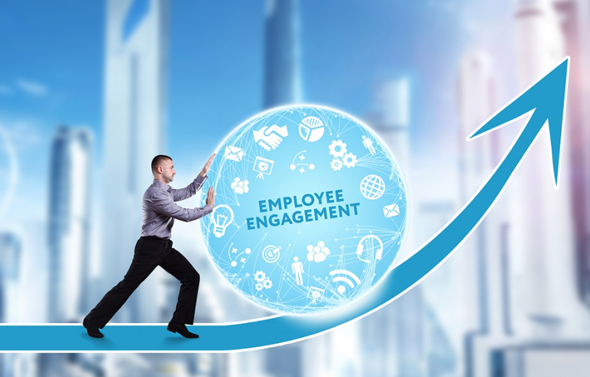 Outbound Learning
Outbound training has proven itself as an effective training tool for Management development, personality enrichment and team building. It is gaining wide acceptance in the Corporate sector for the effective impact it is making. Our Outbound training uses the invaluable concept of experiential learning- learning by experiencing the concept. We help participants gain powerful insight into their own and their team's work styles and behavior. In the backdrop of nature, participants are made to go through various challenging environments/tasks which in turn help them learn concepts of planning, decision-making, leadership, effective communication, survival skills and most of all teamwork. The modules offered are novel and purposeful.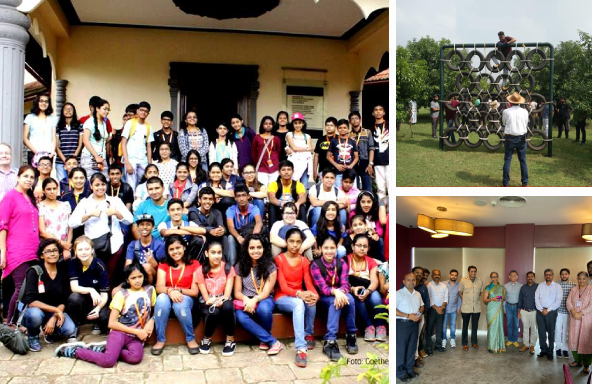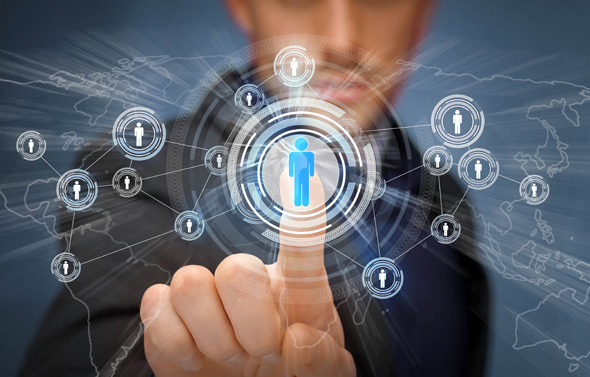 Total Quality Management – HR
At PACE we look at an organization as a collection of processes. To this effect there is a need for stringent recommendations and best practices that must be developed so as, to improve them. We aim at continuous quality improvement on the HR service delivery as offered through continuous feedback. Its simple objective is to do the right thing the first time, and every subsequent time . The emphasis of TQM_ HR will lie on the following core aspects :
1. To investigate and identify HR practices that predicts the
performance of the respective employee and thereby Organisational productivity and instituionalise them.
2. To study, affirm and define futuristic Hr practices based on the envisaged growth of business.
We at PACE have developed, defined and implemented various working HR models as being put into practice to enhance TQM. For each of our HR engagement we adapt one of the models for defining mature HR processes and consistent delivery. Thereby achieving Employee, Customer and Stakeholder delight